SAP BW/4HANA 2.0 SP04
Dear SAP BW/4HANA readers,
in this blog post, I give you a short update on SAP BW/4HANA 2.0 SP04, which is available since March 2020.
Most interesting are the updates for the CompositeProvider (CP): If you had to switch between the modeling in the calculation view (CV) and BW/4 before, you could now use numerous CV features directly in the CP: SQL can be embedded directly, as can SQL-based filters. For the Inner-Join, theta-joins (>,<) are also possible in addition to the Equi-join. This is especially useful for time transformations such as cumulation. The referential join is only executed if columns of both tables are passed to its output. Left, right, and full is supported for outer joins. The aggregation & projection nodes known from CVs are also supported.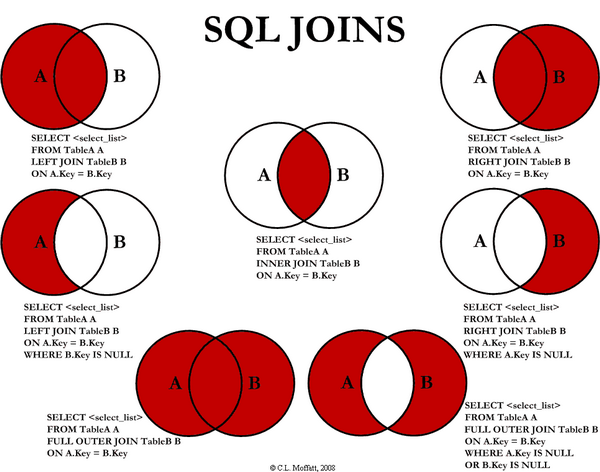 In the back end, a table can be defined as an open-hub target via SDA (Smart Data Access) in external HANA databases, SAP IQ, or SAP ASE. DTO (Data Tiering Optimization) has been extended to update already archived data in the cold store. For this purpose, an NSE (Native Storage Extension) can also be created directly in the BW/4 HDB. Due to the age of the data, rules can be formulated and stored in dynamically created partitions. The Data Protection Workbench (DPW) has been extended by a S/4HANA Cloud CDS extractor, which transfers the notification notes for record deletions to an aDSO.
In the frontend the hierarchy maintenance has been improved. Process chains can now be generated automatically from the data flow. In the SAC (SAP Analytics Cloud) the map display is supported via a so-called choropleth layer. An elegant solution is that all BW/4 objects can be exported to the DWC (Data Warehouse Cloud) analogous to the HANA views. The DWC license already includes 5 SAC licenses. SAC and DWC are currently bundled as Hana Cloud Services (HCS). HCS offers customers hosting in a multi-cloud environment consisting of AWS, Azure, and GCP to reduce costs and increase reliability. The deployment is controlled from the SCP cockpit (SAP Cloud Platform).
With kind regards
Thorsten Lüdtke